SERVICES OVERVIEW
Sand Blasting / Painting
Brumley Manufacturing's in house paint shop consist of 5 – 20' x 50' bays and 2 – 30' x 65' bays capable of handling any of your projects.
With over 30 years experience in sand blasting and painting, Brumley has the qualified team to get the job done right.
Sand blasting and painting for Texas and North American industries.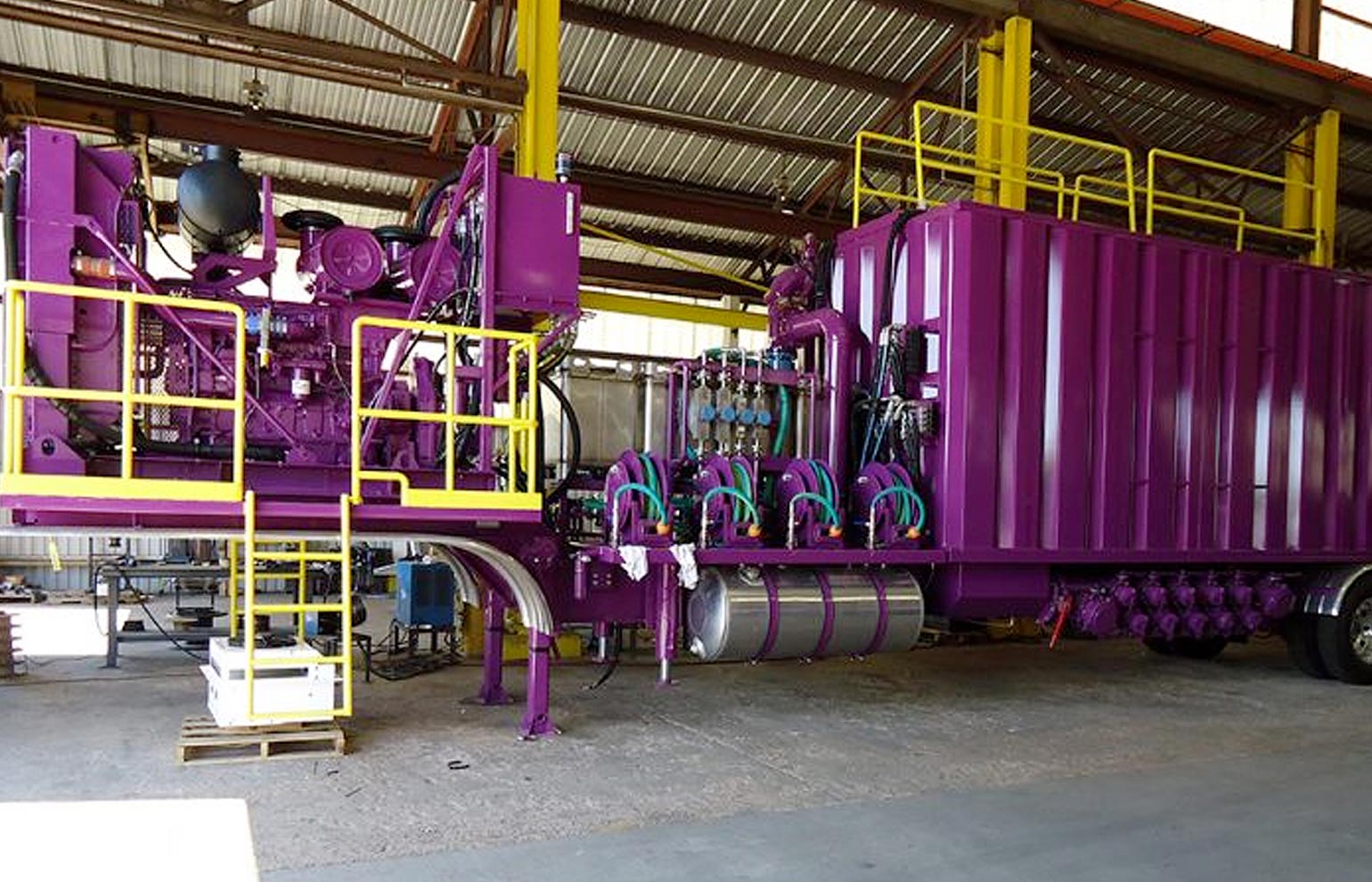 Protective Coatings
Specialty Coating
Standard Coating
NonSlip Coating
Tank / Pipe Lining
Rubberized Coating
Standard Manufactures
PPG
Jones Blair
Carboline
International
American Coating
Our quality program is extensive to assure that our customers receive the highest quality job with inspection documents to support the results. Inspections are performed and documented from blast profile to final mils. We can handle any size project and are committed to delivering high-quality results that meet your specifications, your budget, and your schedule.
Give us a call at 979-826-4222 or submit your RFQ today. Look at our other services to see how we may be able to assist with any of you other requirements.