SERVICES OVERVIEW
Complete Packaging
Brumley Manufacturing has over 30 years of experience in packing equipment. We specialize in Modular Packages. We combine our capabilities of skid fabrication, vessel manufacturing and process pipe fabrication to provide our customer a complete Modular Package. Our engineers and management support every project through completion. Brumley Manufacturing is capable of packaging your Modular Equipment for production, midstream and downstream applications.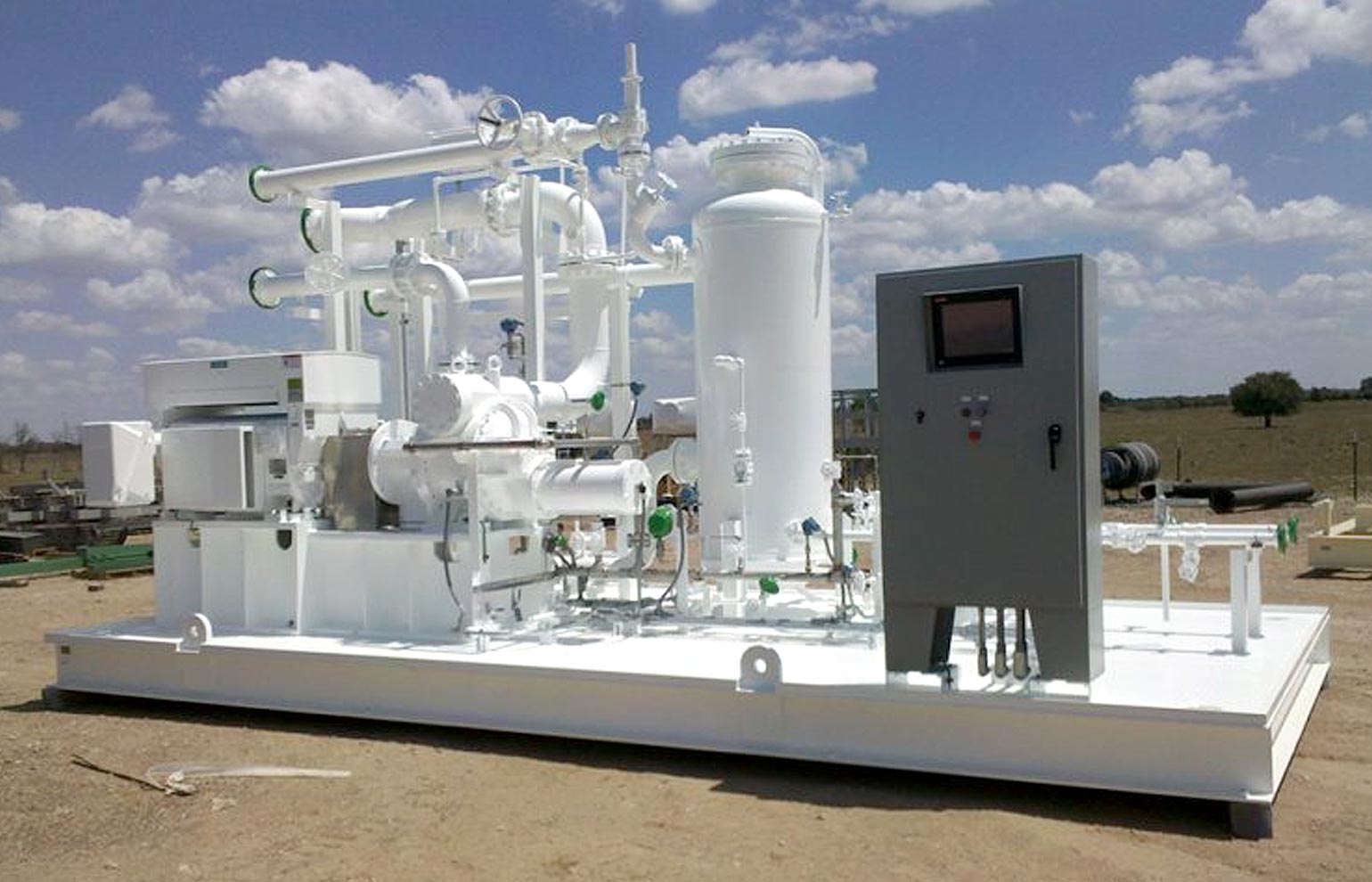 Our process, our equipment and our experienced employees allows us to be very competitive in the market.
Give us a call at 979-826-4222 or submit your RFQ today. Look at our other services to see how we may be able to assist with any of you other requirements.