SERVICES OVERVIEW
Engineering
Brumley Manufacturing works with only the best qualified engineers. We have an extensive relationship with Professional Engineers, Mechanical Engineers, Welding Engineers, Electrical Engineers and Industrial Engineers to assist us with the design and manufacturing of your equipment. Designs and calculations are performed in CAD.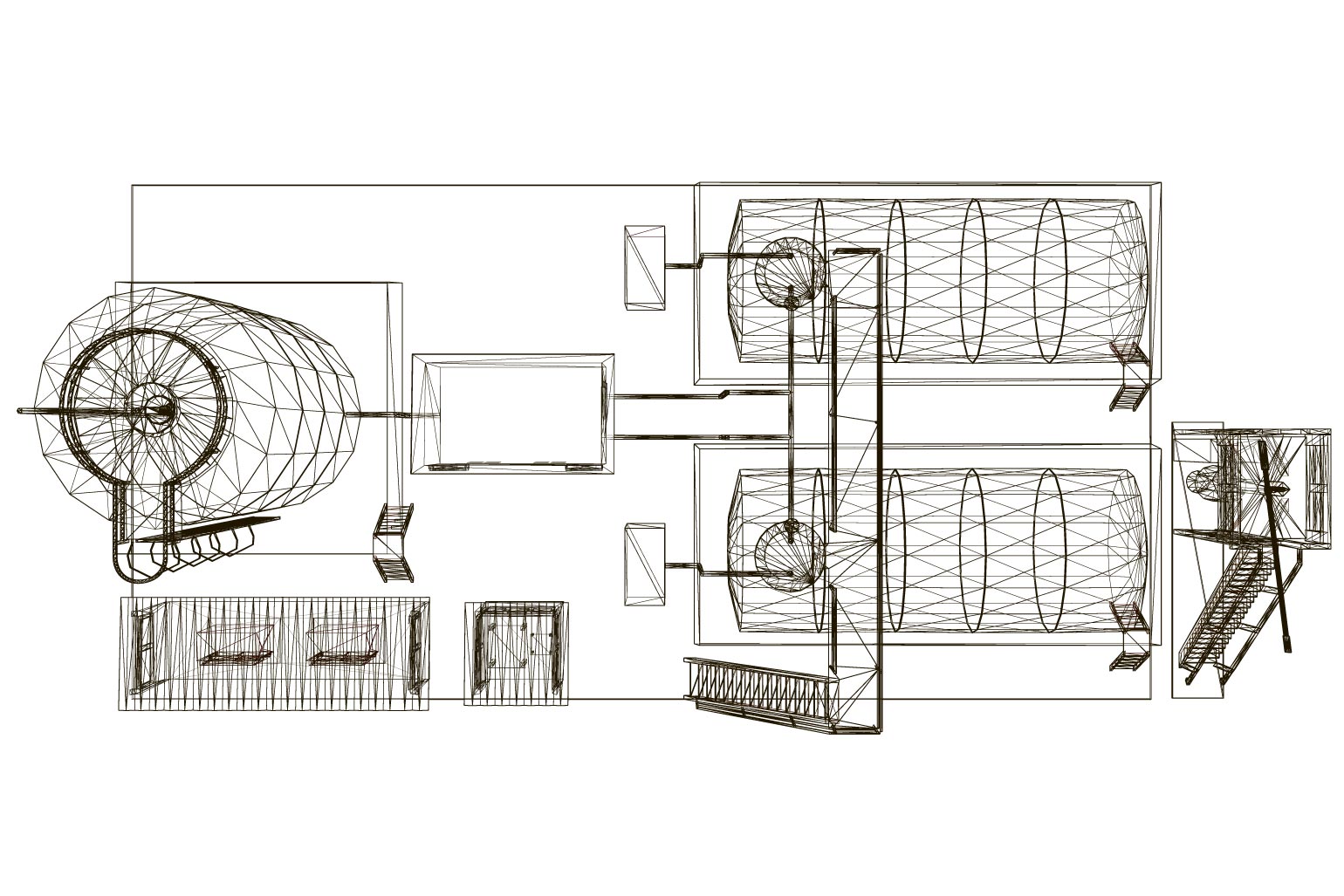 Up to 3" wall thickness
50 ton capacity
up to 12 ft. diameter
up to 160′ in length
Design
Manufacture
Repair
Testing
Our process, our equipment and our experienced employees allows us to be very competitive in the market.
Give us a call at 979-826-4222 or submit your RFQ today. Look at our other services to see how we may be able to assist with any of you other requirements.