SERVICES OVERVIEW
Custom Fabrication
Brumley Manufacturing can design and fabricate custom weldments to our customers specification or to your pre-engineered drawings.
Our CNC equipment and experience in custom fabrication allows was to provide our customers with a quality product built to their exact specification.
We also build and test prototypes for our customers, we work with your engineering staff and document the project from start to finish. At the end of the project you will have a detailed "as built" data package.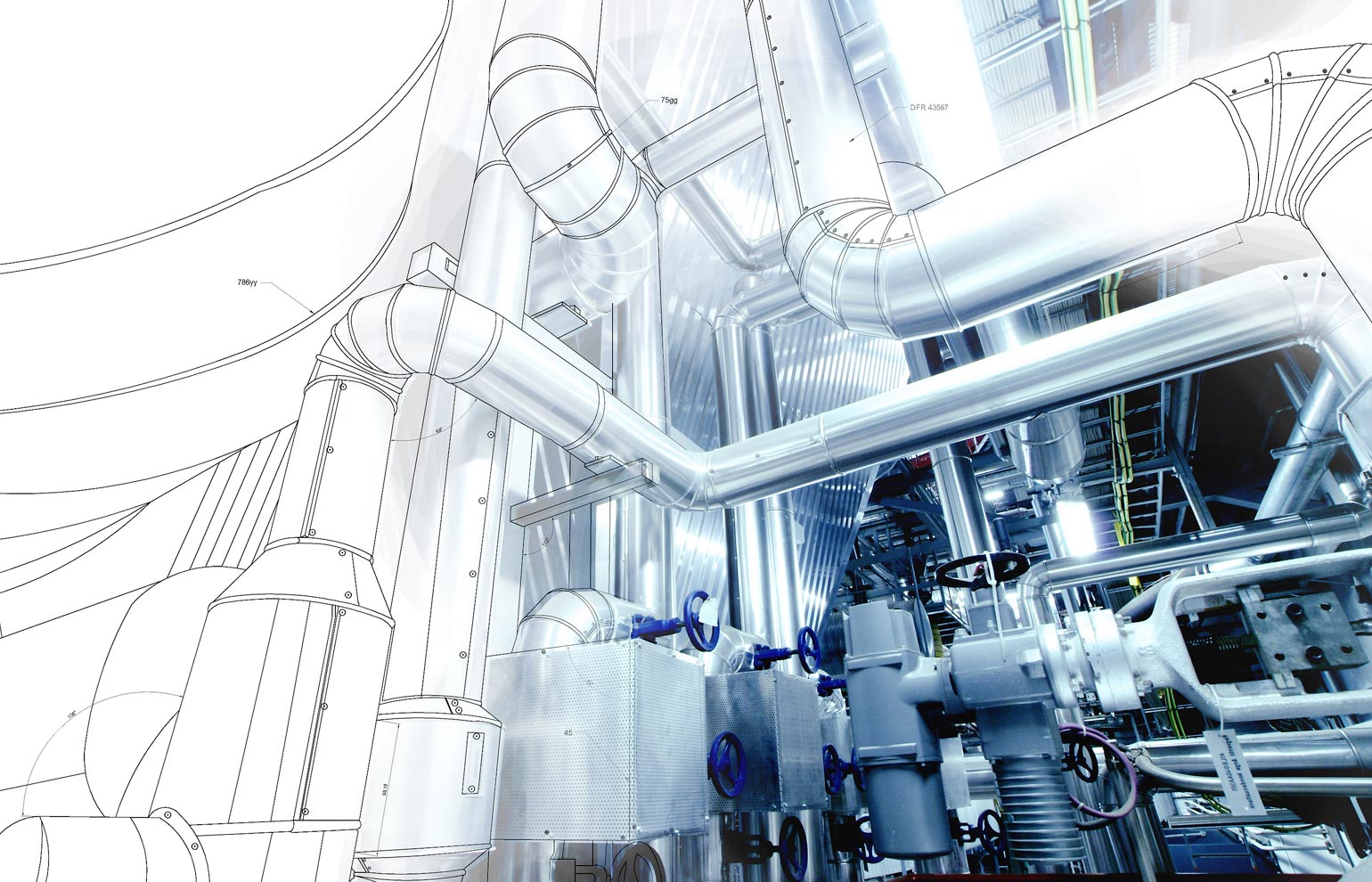 Our process, our equipment and our experienced employees allows us to be very competitive in the market.
Give us a call at 979-826-4222 or submit your RFQ today. Look at our other services to see how we may be able to assist with any of you other requirements.